Contact Aleman Builders, Inc.
Aleman Builders gives the same importance, care, and attention to each and every project, regardless of size. We deliver a premium service with a professional staff to maintain our promise of quality and peace of mind.
3653 Arnold Ave
Naples Florida 34104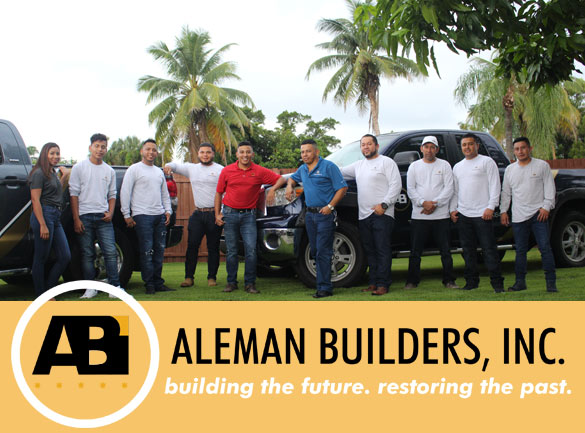 Aleman Builders, Inc. is committed to delivering our clients a finished product beyond expectations.